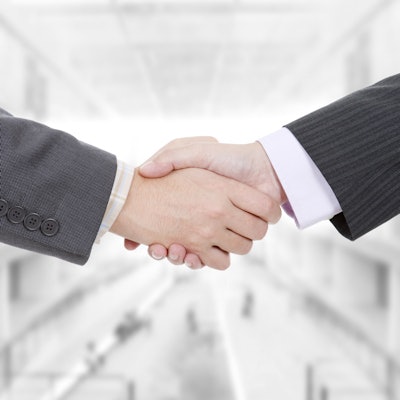 Walmart and UnitedHealth on Wednesday announced a 10-year collaboration aimed at delivering high-quality and affordable health care services.
Beginning in 2023 and starting with 15 Walmart Health locations in Florida and Georgia, Optum, a UnitedHealth Group business, will provide Walmart Health clinicians access to analytics and decision support tools to improve health outcomes for seniors and Medicare beneficiaries through multiple Medicare Advantage plans.
First launched in 2019, Walmart Health offers primary and urgent care, labs, x-ray and diagnostics, behavioral health, dental, optometry, and hearing services in one facility.
The collaboration with UnitedHealth will include a cobranded Medicare Advantage plan called UnitedHealthcare Medicare Advantage Walmart Flex. In addition, Walmart Health Virtual Care will be included in the network for commercial members under UnitedHealthcare's Choice Plus PPO plan. Both services will be available in January.
"This collaboration puts the patient at the center of health care by leveraging the strength and complementary skill sets of our two companies to accelerate access to quality care," Doug McMillion, the chief executive officer of Walmart, said in a statement.