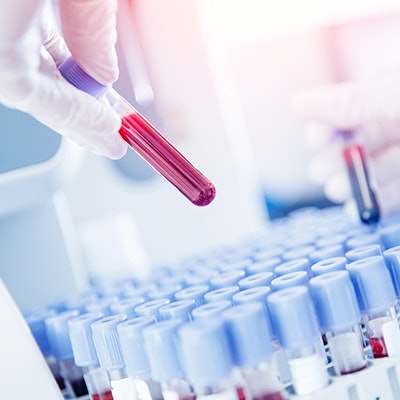 C2N Diagnostics and Australian healthcare firm Healius are partnering in an effort to bring C2N's PrecivityAD blood test and related brain health biomarkers to Australia.
The partnership, which is the first international countrywide agreement for C2N, will focus on providing blood testing services to help patients in Australia who are experiencing memory or thinking issues to receive a diagnosis of cognitive impairment.
In the initial phase of the collaboration, Healius will leverage its staff and network of approximately 2,000 patient collection centers across Australia to collect, process, and ship patient samples to C2N's lab facility in St. Louis, MO.
C2N will then analyze the samples and report the test results back to Healius for sharing with healthcare providers and patients, according to the companies.
The PrecivityAD test identifies whether a patient is likely to have amyloid plaques in the brain. Using C2N's mass spectrometry platform, the test leverages quantitation of the amyloid beta 42/40 ratio (Aβ 42/40) and detection of the apolipoprotein E proteotype in blood samples.