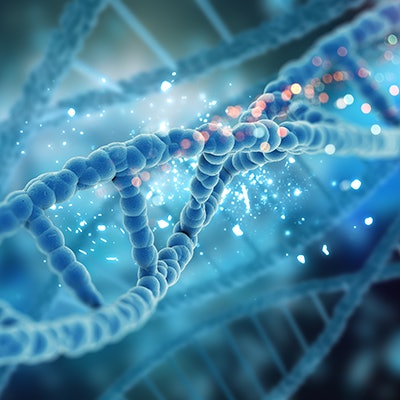 Genome Insight announced on Monday its collaboration with Ajou University Medical Center in Suwon, South Korea, to use whole genome sequencing (WGS) in the university's cancer-care setting.
"This pilot program is meaningful in that WGS-based precision medicine has now become a true option for cancer patients," Young Seok Ju, founder of Genome Insight, said in a statement. "Through this collaboration with Ajou University Medical Center, we will gain real-world experience that will be crucial to improve our offerings to healthcare providers and patients."
In precision oncology, WGS allows clinicians to determine the genomic characteristics of a tumor in one test. It provides insights into how cancer affects the genetic sequence of an individual by identifying mutations, insertions, deletions, and other alterations.
These alterations are difficult to identify through common medical tests, making the use of WGS vital for developing cancer drugs that specifically target cells altered by cancer.
Due to technical challenges, high costs, and the time it takes for the process to be completed, WGS has previously been used in studies but not in routine diagnostic settings. However, Ajou University Medical Center hopes to streamline the process by using Genome Insight's whole-genome data analysis and interpretation.
The partnership intends to target more than 100 patients this year for the program's initial run, and may consider expanding the program to include more patients.
"We are very pleased to be the first medical center in Korea to introduce WGS-based cancer care throughout the treatment journeys of cancer patients," Hae Shim Park, president of Ajou University Medical Center, said. "I hope this pilot program will serve as an opportunity for Ajou University Medical Center to advance our precision medicine capabilities and bring better care to the patients."