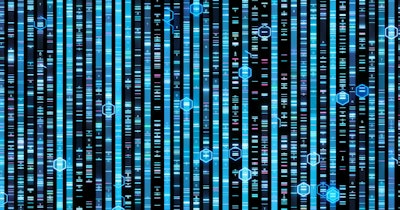 SeekIn, a Shenzhen, China-based producer of blood-based early-detection and monitoring tests for cancer, on Monday announced that its PanCanSeek Cancer Mutation Detection Kit has received CE Mark approval.
The PanCanSeek test is ready to launch in the EU and countries in other regions that recognize the CE-IVD Mark, SeekIn said.
PanCanSeek is an integrated test for leukemia cytogenetics and molecular diagnostics. It uses high-depth whole-genome-sequencing (WGS), including karyotyping for CNV, FISH for gene fusion, qPCR for single mutation, and targeted NGS panel for multiple mutations. All mutation information from the genome can be obtained from this single test, making molecular typing, prognosis stratification, treatment guidance, and efficacy prediction faster, more accurate, and more effective.
Currently, multiple platforms must be used to obtain the genetic information needed for clinical cancer management, which increase the cost and require more samples. WGS detects all types of mutations. A WGS-based test such as PanCanSeek could simplify current testing protocol, SeekIn said.
"This test detects all types of genomic mutations. Based on the mutational information, hematologists can make a comprehensive evaluation of disease status and formulate a new treatment plan," Dr. Mao Mao, SeekIn's founder and CEO, said in a statement.