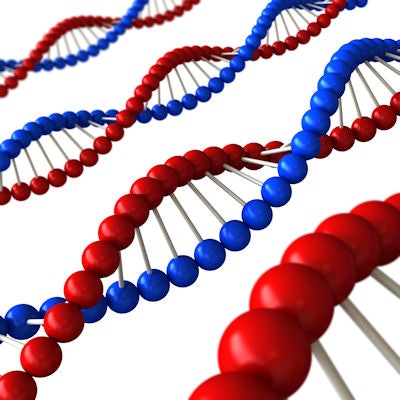 Dante Genomics on Thursday announced a partnership with TMA Precision Health to provide clinical whole genome sequencing (WGS) for patients with rare diseases.
Under the agreement, Dante will provide 30X whole genome sequencing, clinical interpretation, and personalized reports to the 3.5 million people in TMA's patient network. TMA will leverage the partnership to develop precision medicine solutions for patients with rare diseases.
Dante said it will also leverage data collected as a result of the partnership to advance its research into novel target identification and drug development. The company said it aims to eventually move beyond diagnosis to the development of treatments for rare diseases.
Financial and other terms of the agreement were not disclosed.