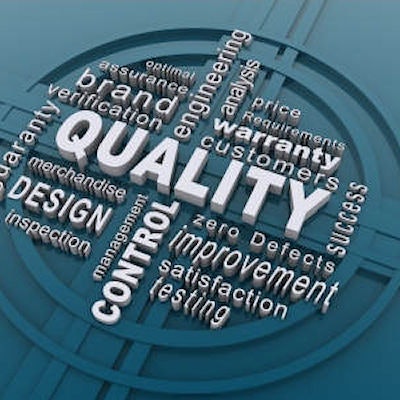 Digital pathology and artificial intelligence (AI) software developer Proscia announced that it has received Medical Device Single Audit Program (MDSAP) certification, a development it says will help it expand its reach in global markets.
The certification indicates compliance with ISO 13485 and the standards of the U.S., Australia, Brazil, Canada, and Japan. Auditing of device manufacturers for the certification includes a review of design, development, production, deployment, and sales, the company noted in a press statement.
Proscia markets Concentriq Dx digital pathology solution, which has the CE Mark for primary diagnosis in European countries and have emergency clearance in the U.S. for use in remote locations. Telepathology use in the U.S. has reportedly grown since the start of the COVID-19 pandemic, which has underscored the value of remote interpretation.