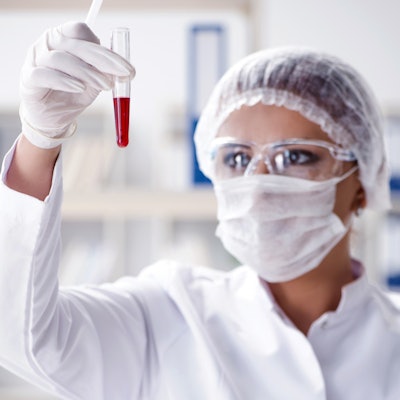 Quest Diagnostics has announced that it now offers the Target Selector NGS Lung Panel, a liquid biopsy test developed by molecular diagnostics firm Biocept. U.S. physicians can now order the panel directly from Quest.
Biocept's Target Selector NGS Lung Panel helps with the genomic profiling of patients with advanced non-small cell lung cancer. The test helps physicians identify a potential treatment target and monitor the effectiveness of patients' treatments, according to Quest.
With a doctor's order, patients provide a blood sample for testing at any of Quest's locations. The sample will then be forwarded to Biocept's CLIA-certified, College of American Pathologists (CAP)-accredited laboratory in San Diego for testing, Quest noted.