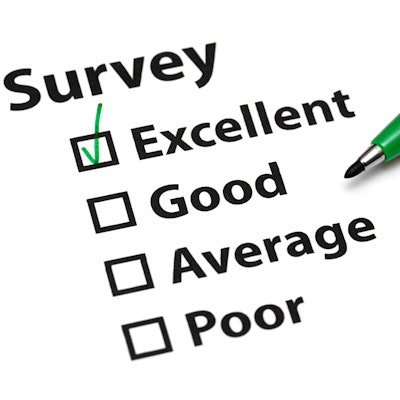 The College of American Pathologists (CAP) has released the 2020 edition of its Laboratory Accreditation Program checklists.
The checklists, which have approximately 3,000 requirements, are used during CAP inspections to ensure that laboratories comply with U.S. Centers for Medicare and Medicaid Services regulations and achieve accreditation.
The 2020 edition features additions and changes to the Laboratory General, Microbiology, Immunology, Chemistry, Point of Care, Transfusion Medicine, and Reproductive Medicine discipline-specific checklists, the college said. CAP also added COVID-19-related enhancements to the Laboratory General safety requirements for viral exposure due to airborne transmission and microbiology specimen collection and processing.