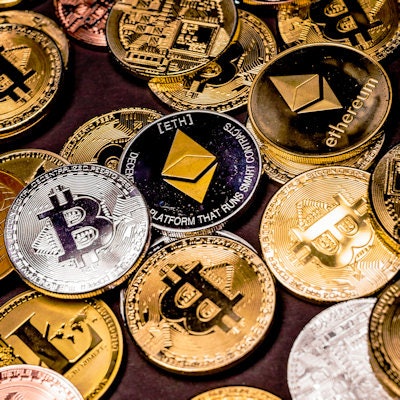 Looking for that perfect stocking stuffer? Art technology firm Jupiter Group is auctioning a nonfungible token (NFT) featuring a certificate of Theranos stock signed twice by former CEO and founder Elizabeth Holmes.
Titled "The Rise & Fall of Theranos NFT" or "The RFT - NFT," the NFT comprises a series A stock certificate for 500,000 shares of Theranos stock. The certificate was issued to entrepreneur Marc Ostrofsky, who was one of the first investors in Theranos and who worked with Jupiter Group on creating the NFT.
Potential buyers can place their bids on OpenSea ahead of the trial's verdict. The winning bidder will also receive a cryptographic token that can be redeemed to obtain the signed original, physical Theranos stock certificate.
Holmes is currently on trial in California facing charges of defrauding investors related to the rise and fall of Theranos, which claimed it was developing blood-testing technology that could diagnose a range of diseases with blood obtained from a finger prick. The company collapsed in 2016 amid allegations that its technology did not work as claimed.