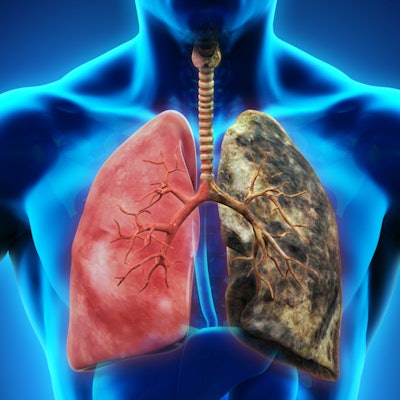 CorePath Laboratories and U.K.-based Cizzle Biotechnology have established a partnership with the aim of developing a simple blood test to detect early lung cancer.
The companies said they will first focus on offering the proprietary test in the U.S., where lung cancer accounts for 25% of all cancer deaths.
Cizzle Biotechnology is a spin-off from the University of York in the U.K. The company launched based on a prototype test developed at the university that detects a stable plasma biomarker highly correlated with early-stage lung cancer.
CorePath is a Clinical Laboratory Improvement Amendments (CLIA) and College of American Pathologists (CAP) accredited laboratory based in San Antonio, TX.