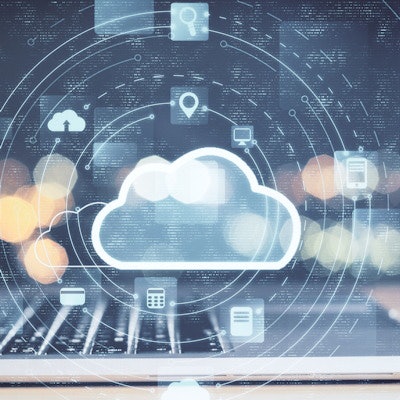 Digital pathology company Proscia has raised $23 million in a series B financing round, bringing its total funding to $35 million.
The company said it plans to use the new funding to accelerate global development and the reach of its Concentriq software program, ramping up sales and marketing and satisfying increasing demand for digital pathology solutions. Proscia said that the funding will also help with its efforts at getting products approved by the U.S. Food and Drug Administration.
The series B round was led by Scale Venture Partners with Hitachi Ventures.