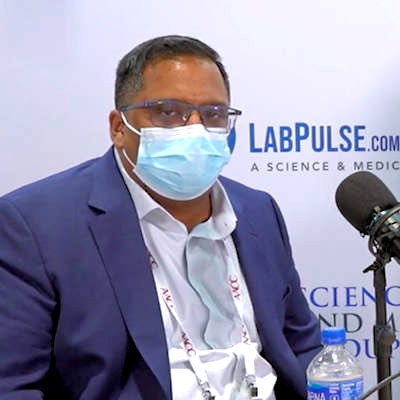 Cytovale CEO Ajay Shah discusses unmet needs in the sepsis testing market and the firm's 10-minute direct-from-blood IntelliSep test.
The San Francisco-based startup has submitted an application to the U.S. Food and Drug Administration (FDA) for clearance of the system and test, which aims to help emergency departments to more effectively and quickly triage patients.
Click on the video below for the interview.