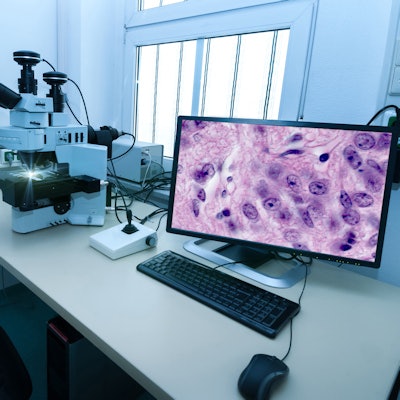 Techcyte has secured $21 million in funding that it plans to use to speed to market its digital clinical pathology software, which is used to manage slides and analyze blood, cervix, bacteria, and parasite images.
As part of this effort, the company will use the cash to complete necessary market clearance applications to the U.S. Food and Drug Administration (FDA), it said.
The investment round included Zoetis and ARUP Laboratories, as well as investors from previous funding efforts. Zoetis has used Techcyte technology in its Vetscan Imagyst platform, according to the firm.