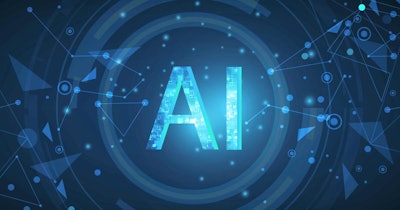 Digital diagnostics firm Techcyte on Monday announced that it will collaborate with Mayo Clinic on creating artificial intelligence (AI) algorithms and workflows for the Techcyte Clinical Pathology AI Platform.
Techcyte's Clinical Pathology AI Platform, which is CE-marked under IVDR and designated for research use only in the U.S., imports digital images of liquid-based samples from whole-slide scanners. The images are then analyzed using algorithms that identify and classify target objects; the results of this automated analysis are verified by medical technologists and exported to laboratory information systems.
"Mayo Clinic's model of integrated care gives us unique data and expertise that, when combined with Techcyte's AI platform, will produce diagnostics that can potentially revolutionize how lab medicine is practiced," said Dr. William G. Morice II, PhD, CEO and president of Mayo Clinic Laboratories, in a statement.