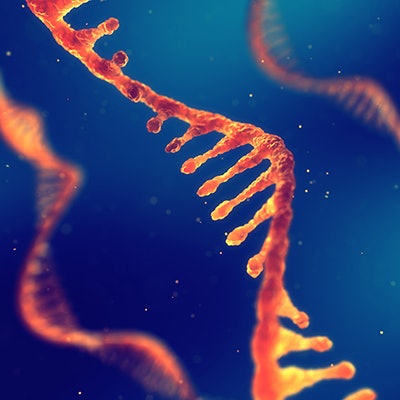 Sophia Genetics announced it has released new software for testing relevant DNA variants and RNA fusion genes involved in blood cancers.
Sophia DDM for Blood Cancers is designed for blood cancer testing across the entire workflow from setup, genomic testing, and in-house advanced analytics and is effective for challenging variants such as CALR, CEBPA, ASXL1, and FLT3, according to the company.
The product is available under CE-IVD clearance for IVD use in Europe, Turkey, and Israel and has not been cleared or approved by the U.S. Food and Drug Administration.