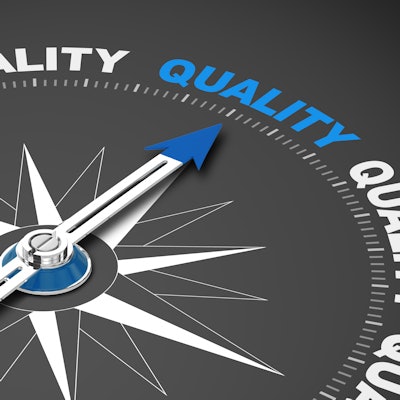 Guidance on assessing the value of antibody tests for the novel coronavirus was jointly released by the Association of Public Health Laboratories (APHL) and the Council of State and Territorial Epidemiologists (CSTE) on May 7 in a public health document.
The release comes at a time of high interest in antibody testing as a potential means of measuring immunity to the coronavirus due to past exposure; however, there are also concerns about the quality of the huge number of serology tests entering the market. The U.S. Food and Drug Administration (FDA) this week revised its policies on antibody tests for the novel coronavirus to provide more oversight and assurance that commercial products are validated.
The APHL and the CSTE outlined thinking on the use of serology tests, notably for identifying those who could be donors of plasma as a therapy for COVID-19, as well as people who were infected by the virus in the past but were asymptomatic. The organizations also flagged limitations, such as uncertainty about immunity based on the presence of antibodies.
"Until more evidence about protective immunity is available, serologic test results should not be used to make staffing decisions (return to work), decisions regarding the need for personal protective equipment or need to discontinue social distancing measures," the document advised.
Furthermore, types of immunoassays are described:
Enzyme-linked immunosorbent assay (ELISA)
Chemiluminescent immunoassay (CIA or CLIA)
Virus neutralization test or plaque reduction neutralization test (PRNT)
A drawback of total antibody tests -- assays that detect immunoglobulin G (IgG), immunoglobulin M (IgM), and immunoglobulin A (IgA) -- is that it's difficult to discriminate between types of antibodies, the organizations advised. Those that include IgG and IgA may have higher sensitivity than a test for one of these types, but also lower specificity.
Because the performance of tests is "highly variable," users need to review performance characteristics of tests in product instructions and through information available on the FDA's website.
"All clinical tests, regardless of whether they have been reviewed by FDA or not, should be verified in each laboratory prior to implementation," the organizations stated.