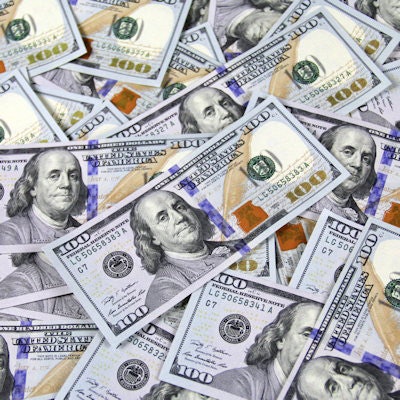 The U.S. Centers for Medicare and Medicaid Services (CMS) and the Departments of Labor and the Treasury on April 11 issued guidance regarding expanded coverage of COVID-19 diagnostic testing, including antibody testing, for Americans with private health insurance.
The move is an effort to mitigate financial barriers Americans may face to receiving COVID-19 testing and health services, CMS said.
Representatives of major health insurance companies met with President Trump in March and offered to cover COVID-19 testing without cost-sharing measures such as co-pays, according to CMS. The expanded coverage is part of the implementation of the Families First Coronavirus Response Act (FFCRA) and Coronavirus Aid, Relief, and Economic Security (CARES) Act, which requires private health issuers and employer group health plans to cover COVID-19 testing with no out-of-pocket expenses, the agency explained.
"It is critical that Americans have peace of mind knowing that cost won't be a barrier to testing during this national public health emergency," CMS Administrator Seema Verma said in a statement. "[This] action under the leadership of President Trump allows millions of Americans to access the vital health services they need to fight COVID-19, including antibody testing once it becomes widely available."