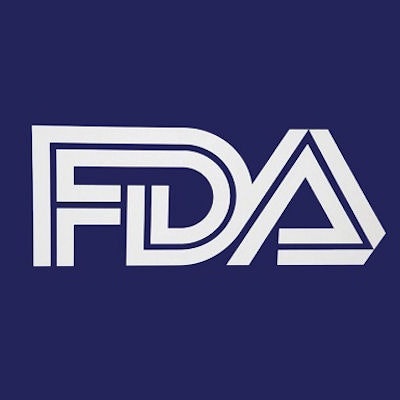 The U.S. Food and Drug Administration (FDA) has issued emergency use authorization (EUA) for two new tests that detect the presence of antibodies to the virus that causes COVID-19.
The authorizations were issued to Ortho Clinical Diagnostics for its Vitros Immunodiagnostic Products Anti-SARS-CoV-2 total reagent pack and Chembio Diagnostic Systems for its DPP COVID-19 IgM/IgG system.
Both serology tests can detect immunoglobulin M/immunoglobulin G (IgM/IgG) antibodies from serum or plasma samples of patients suspected of having COVID-19. The DPP COVID-19 IgM/IgG system can also detect antibodies in venous whole blood or whole blood specimens.