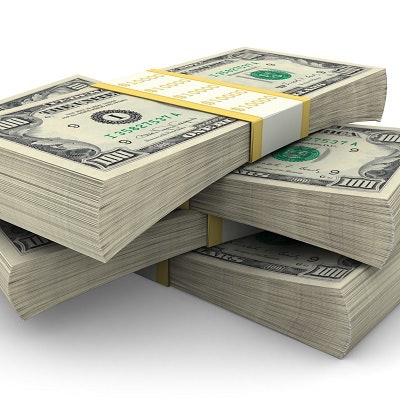 Helio Genomics and partner Fulgent Genetics said on Tuesday that the American Medical Association (AMA) has granted a new category I current procedural terminology (CPT) proprietary laboratory analyses (PLA) code for their HelioLiver blood test for hepatocellular carcinoma (HCC).
When it takes effect on October 1, the new CPT PLA code will provide a reimbursement pathway to enable increased access to HelioLiver, according to the vendors.
HelioLiver, launched in December 2021, is a multianalyte blood test that incorporates cell free DNA (cfDNA) methylation patterns and serum protein markers for the detection of HCC -- the most common form of liver cancer.