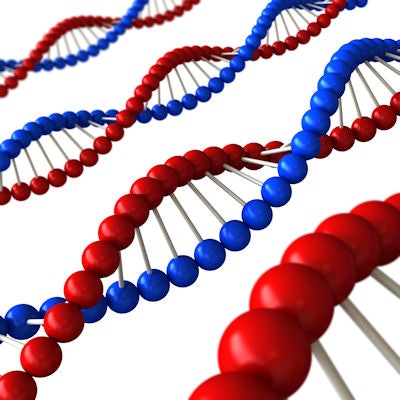 Bionano Genomics on Friday announced the launch of Bionano Laboratories, combining its optical genome mapping (OGM) data services with clinical testing services previously offered by Lineagen.
The firm also launched Bionano Laboratories' first OGM-based laboratory developed test, for facioscapulohumeral muscular dystrophy (FSHD), the second-leading cause of muscular dystrophy and an important marker in the evaluation of muscular disorders, Bionano Genomics said.
Bionano Laboratories recently received CLIA certification for its lab in San Diego.
The firm said that the certification will enable the laboratory to offer services to customers seeking to implement OGM into their diagnostic routines and for research applications with hospitals, pharmaceutical companies, and other parties that may desire a more robust regulatory structure for their projects.
"The development of LDTs will allow Bionano Laboratories to introduce OGM-based assays to interested physicians and to seek reimbursement from insurance companies for these testing services," Eric Holmlin, president and CEO of Bionano, said in a statement.