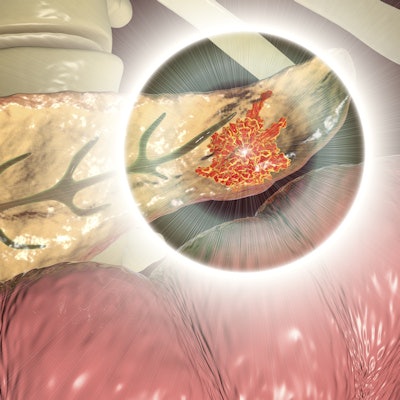 Immunovia recently submitted an application for a current procedural terminology (CPT) proprietary laboratory analyses (PLA) code to the American Medical Association (AMA) for the company's IMMray PanCan-d test.
The company has touted the results of a study showing that the test detected stage I/II pancreatic ductal adenocarcinoma with 99% specificity and 89% sensitivity.
The company said a PLA code would allow healthcare professionals to identify the IMMray PanCan-d test when submitting information and claims to health insurances and payers. If approved, the issued PLA code would be published on July 1 and become effective on October 1.
The CPT codes give doctors and healthcare professionals a uniform language for coding medical services and procedures.