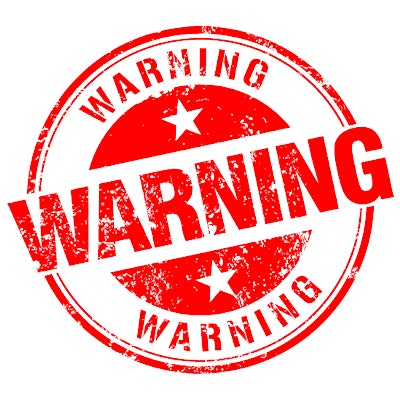 North American Diagnostics has recalled its Oral Rapid SARS-CoV-2 rapid antigen test kits, which were distributed to customers in the U.S. without securing U.S. Food and Drug Administration (FDA) authorization, clearance, or approval.
"North American Diagnostics did not provide the FDA with adequate validation data to show that the test's performance is accurate," the FDA wrote in the recall announcement. "This means there is a risk of potential false negative, false positive, or misinterpretation of results."
The test kit may also be named any of the following:
Oral Rapid Test or Oral Rapid Antigen Test
Lateral Flow COVID 19 Rapid Antigen Test
Skippack Medical Lab: SARS-CoV-2 Antigen Rapid Test (Colloidal Gold); SARS-CoV-2 Antigen Rapid Test Kit
Skippack COVID-19 Antigen Home Test
SML LDT Kits
SML Brand: Finished Kits; BT Test Kits; BT Antigen Test Kit LDT
The recall is categorized by the FDA as Class 1 -- the most serious level. The company issued the recall on June 15 for the 122,175 test kits, which were distributed in the U.S. from March 1, 2021, to February 15, 2022. More information can be found on the FDA's website.