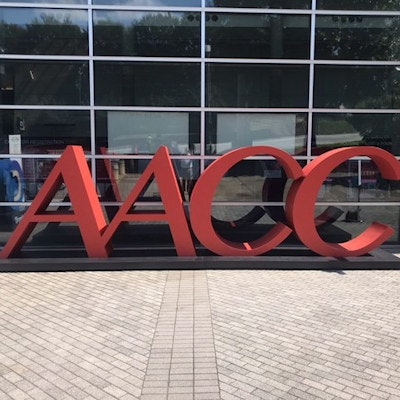 The American Association for Clinical Chemistry (AACC) has criticized the U.S. Food and Drug Administration over its recent warning that genetic noninvasive prenatal screening tests (NIPTs) may deliver false results.
NIPTs can determine the risk of a fetus having certain genetic abnormalities, which could result in a child being born with a serious health condition. However, since they are not diagnostic tests, they cannot confirm or rule out a suspected genetic abnormality, the FDA said.
In a statement, Dr. Stephen Master, PhD, president of the AACC, said the FDA is conflating educational needs about NIPTs with the overall regulation of laboratory-developed tests (LDTs), and that the agency is highlighting a political agenda, rather than addressing the issue at hand.
The FDA has been publicly supporting provisions proposed in new federal legislation, namely the Verifying Accurate Leading-edge IVCT Development (VALID) Act of 2021, Master said.
"Specifically, we believe that by curtailing the ability of regulated, high-complexity laboratories to rapidly develop LDTs in response to clinical need, the FDA's oversight would have unintended consequences that will result in delayed or less accurate test results for patients," Master said.
The VALID Act would create a dual, expensive, and potentially contradictory regulatory environment for labs that eliminates the ability of many labs to perform LDTs, thus limiting patients' access to critical laboratory test results, Master said.
Instead, the AACC supports the federal advisory panel for Clinical Laboratory Improvement Amendments (CLIA), under which LDTs are regulated, and proposes open discussion on whether additional LDT oversight is necessary and, if so, what that level of regulation should be.
"We urge the FDA, which sits on that panel, to join with us to make any necessary changes. No legislation is necessary to achieve this goal," he said.