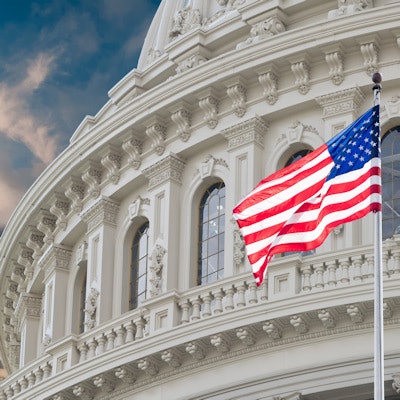 U.S. legislators are considering the Verified Innovative Testing in American Laboratories (VITAL) Act of 2020, which clarifies federal rules governing laboratory-developed tests (LDTs).
Introduced by Sen. Rand Paul (R-KY), the VITAL Act also proposes ways to modernize CLIA regulations governing LDTs.
Reactions to the legislation by professional associations were mixed. The Association for Molecular Pathology (AMP) supports the legislation; it will provide labs with clarity and predictability when it comes to federal oversight of testing and help ensure widespread access to diagnostics for patients, the group noted. Per the VITAL Act, tests developed in clinical laboratories are differentiated from tests boxed and shipped by IVD companies, the AMP explained in a statement.
"It is a first step in the right direction to establish a more efficient regulatory framework that ensures high-quality patient care while continuing to foster the rapid innovation and promise of new diagnostic technologies," the AMP said.
The College of American Pathologists (CAP) issued a statement opposing the VITAL Act, referring to it as a disruptive effort to redefine LDTs during a national emergency.
"Presently, our efforts are focused on leveraging existing structures and streamlining processes to ensure increasing patient access to tests while maintaining necessary safeguards," CAP said.
The ability of labs to develop their own tests has become a focal point in the novel coronavirus outbreak. Because the outbreak was determined to be an emergency, labs were prevented from developing their own in-house tests until they obtained emergency use authorization (EUA) from the U.S. Food and Drug Administration (FDA). This delayed access to testing, though the FDA has recently loosened regulations to permit labs and companies to conduct testing without an EUA.
"The delayed response to the current coronavirus pandemic perfectly illustrates the importance of clinical laboratories in being able to develop and provide novel testing services," the AMP said.
Amid the outbreak, Congress members recently revived the Verifying Accurate, Leading-edge IVCT Development (VALID) Act, which would change the regulation of LDTs. Among other things, the VALID Act would remove the requirement for FDA approval during national emergencies and it would create a new diagnostic category for in vitro clinical tests.