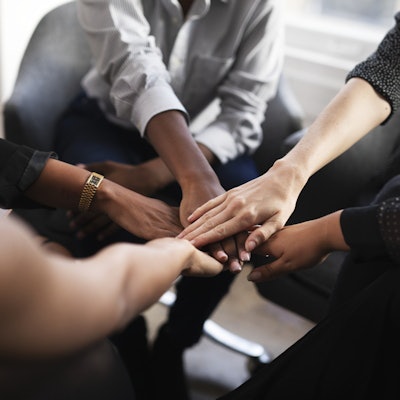 Everlywell has signed an agreement with Ginkgo Bioworks to distribute Access Bio's CareStart COVID-19 antigen test to workplaces, clinics, schools, government offices, and health plans.
Access Bio's antigen test is designed to be administered by healthcare professionals and includes a disposable, rapid antigen testing lateral flow device to detect active COVID-19 infection in as little as 15 minutes. The test has received emergency use authorization from the U.S. Food and Drug Administration.
Everlywell also unveiled new digital tools to help organizations stay safe and compliant regarding COVID-19, along with new features for its reporting platform, Everlywell Lens.