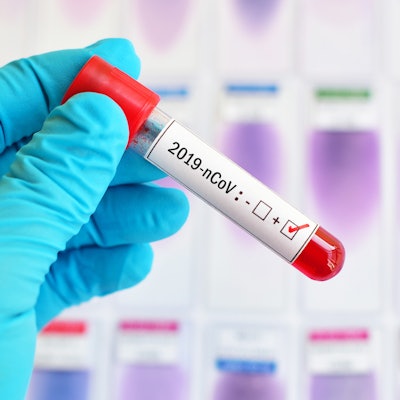 Eurofins Scientific subsidiary Clinical Enterprise and Ginkgo Bioworks have formed a partnership to support a federally funded COVID-19 polymerase chain reaction (PCR) testing program in schools, community organizations, and underserved populations.
The Operation Expanded Testing program is funded by the U.S. Department of Health and Human Services and the Department of Defense. The program aims to provide COVID-19 PCR testing to K-12 public and private schools, historically Black colleges and universities, daycare centers, community organizations, congregate settings, correctional facilities, and underserved communities.
Clinical Enterprise and Ginkgo will provide these organizations with fast and reliable products to help detect asymptomatic infections to reduce transmission, prevent outbreaks, and protect vulnerable populations, as well as expand testing to more sites and organizations, the companies said.