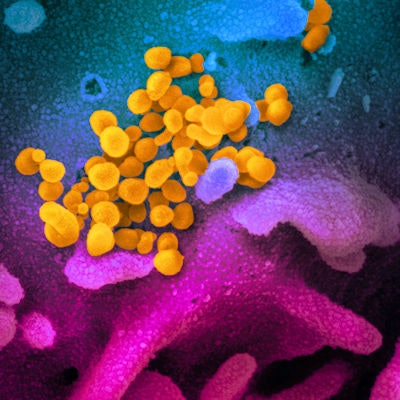 Ginkgo Bioworks and XpresSpa Group, a health and wellness holding company, have received a new contract to continue supporting the U.S. Centers for Disease Control and Prevention's (CDC) traveler-based SARS-CoV-2 genomic surveillance program at U.S. airports.
The partnership is expected to support public health and biosecurity services totaling approximately $16 million, with an overall potential to exceed $61 million based on CDC program options and public health priorities.
The companies plan to expand the program's footprint and incorporate innovative modalities and offerings, such as monitoring wastewater from aircraft lavatories. The joint biosecurity effort, which started as a pilot program last year, operates at John F. Kennedy International Airport, Newark Liberty International Airport, San Francisco International Airport, and Hartsfield-Jackson Atlanta International Airport.