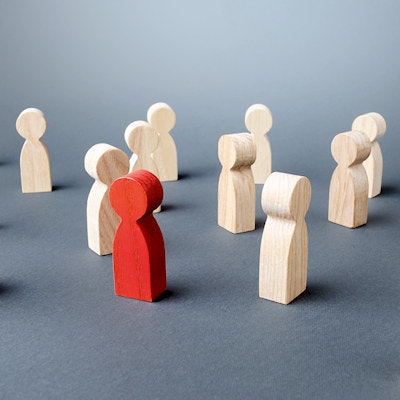 The U.S. Food and Drug Administration (FDA) has cleared LabCorp's COVID-19 reverse transcription polymerase chain reaction (RT-PCR) test for use in screening asymptomatic people.
The agency renewed emergency use authorization (EUA) for LabCorp's assay with two new applications: testing asymptomatic individuals and allowing for pooled testing with up to five individual swab specimens.
"[The] FDA's authorization of the first diagnostic test to be used for anyone, regardless of whether they are showing symptoms of COVID-19 or have other exposure risk factors, is a step toward the type of broad screening that may help enable the reopening of schools and workplaces," said FDA Commissioner Dr. Stephen Hahn in a statement released by the agency.
LabCorp's test is available by prescription only but may be used at home with the company's Pixel home collection kits as well as by a healthcare provider, although pooled samples must be collected by a healthcare provider, the FDA said.
The agency paved the way for tests screening asymptomatic people through guidance issued in June.