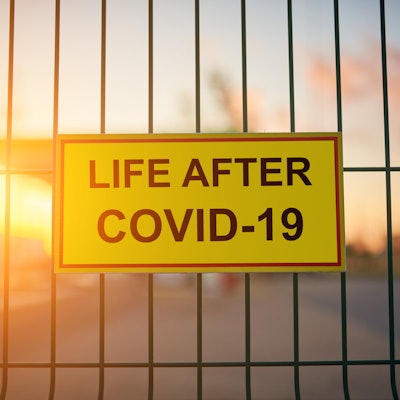 Arizona State University (ASU) and the World Economic Forum have launched COVID-19 Diagnostics Commons, a project that will survey businesses and share knowledge about how to safely and effectively bring employees back to work.
The project, which is also being supported by the Rockefeller Foundation, will collect information from employers about who is tested, how frequently, with what test, and at what cost, along with contact tracing response and preparedness needs, plus anticipated and actual challenges experienced over the short and long term, according to ASU. The quarterly Keeping Workers Well survey is conducted anonymously.
Two resources are currently available: COVID-19 Workplace Commons and COVID-19 Testing Commons. COVID-19 Workplace Commons collects and disseminates data to employers, policymakers, and funders to assist in making informed decisions on back-to-workplace policies, practices, and priorities, according to the university. The second resource, COVID-19 Testing Commons, is a searchable database that contains information on all COVID-19 tests currently on the market and in the pipeline.