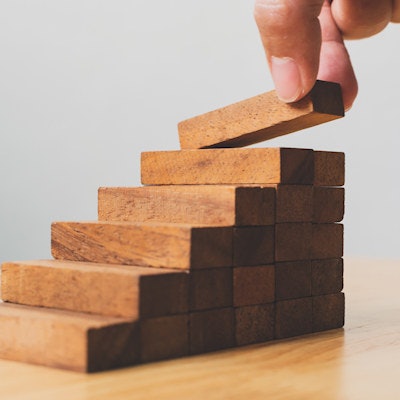 Applied DNA Sciences announced that the U.S. Food and Drug Administration (FDA) has granted an emergency use authorization (EUA) amendment for its Linea COVID-19 assay kit, a change that it says could boost throughput in labs.
The amendment both expands the installed base of polymerase chain reaction (PCR) equipment platforms that can process the test and introduces automation to increase the throughput of the assay by use of robotic RNA extraction. Previously, the platform was authorized for use with Applied Biosystems/ThermoFisher's QuantStudio Dx. Now, authorization includes use with the QuantStudio 5 (QS5) real-time PCR system.
Expanded authorization also paves the way for use with a robotic automation platform from the Hamilton Company and RNA extraction technology developed by Omega Bio-tek.