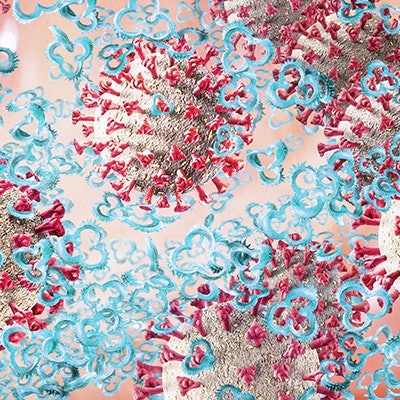 Menarini Silicon Biosystems has signed a nonexclusive distribution agreement for Healgen Scientific's COVID-19 antibody test.
Healgen's COVID-19 immunoglobulin G (IgG)/immunoglobulin M (IgM) Rapid Test Cassette detects antibodies in whole blood, serum, or plasma samples in 10 minutes. The test received emergency use authorization from the U.S. Food and Drug Administration in late May.
Menarini will sell Healgen's tests in the U.S. market under the Menarini Silicon Biosystems name and in Europe through its European division, A. Menarini Diagnostics.