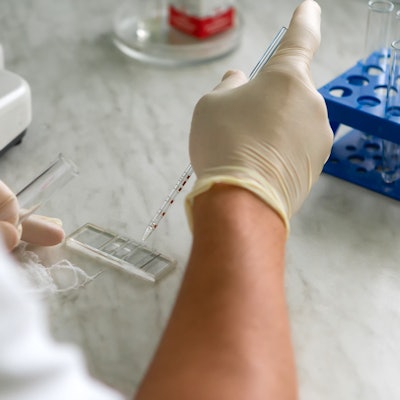 The American Red Cross has started testing blood, platelet, and plasma donations for COVID-19 antibodies.
The Red Cross will send blood samples obtained during donation to a laboratory that provides routine screening and tests for other infectious diseases. The antibody tests will inform donors whether they may have been exposed to the novel coronavirus, although a positive antibody test doesn't confirm infection or immunity, the Red Cross noted.
The organization said that it hopes antibody testing will increase public interest in blood donation and help to create a stable blood supply, especially as many blood drives have been canceled in response to the novel coronavirus pandemic. The Red Cross pointed out there is an urgent need for blood donations.
People interested in donating blood can schedule an appointment through the Red Cross website or donor mobile application, by calling 1-800-RED-CROSS, or by asking Amazon Alexa.