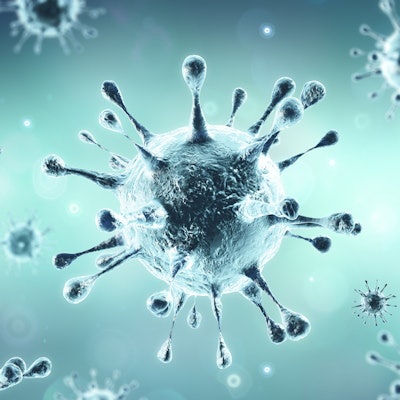 Regenerative biotechnology firm BioLab Sciences has begun U.S. distribution of its test to detect antibodies specific to the novel coronavirus SARS-CoV-2.
The device uses a blood sample from a finger prick to produce results in 10 minutes, according to the company.
The test is already in use throughout Europe and Asia and is pending review by the U.S. Food and Drug Administration (FDA). However, in mid-March the agency issued guidance paving the way for vendors and labs to offer tests prior to securing an emergency use authorization (EUA) during the public health crisis.