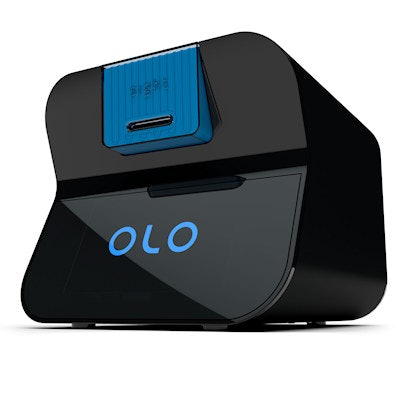 Sight Diagnostics has raised $71 million in financing to accelerate the expansion of its Sight Olo finger-stick complete blood count (CBC) analyzer.
This new round of financing brings the company's total funding to more than $124 million. The money will be used to expand Sight's commercial operations globally and to advance its research and development into the use of Sight Olo for the detection of additional diseases and biomarkers that indicate COVID-19 severity.
Sight Olo has received 510(k) clearance from the U.S. Food and Drug Administration for use in moderate-complexity laboratories. The device also has the CE Mark and has been approved by the Therapeutics Goods Administration in Australia for use in point-of-care settings.
Financing in the current round of funding came from Koch Disruptive Technologies, Longliv Ventures, and OurCrowd.