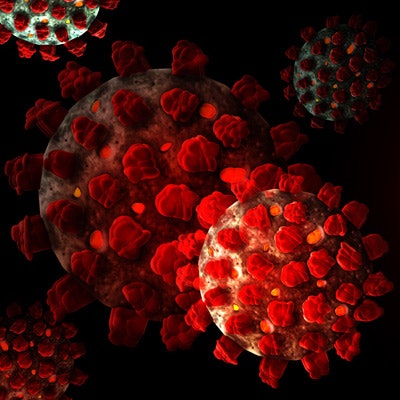 20/20 BioResponse is now accepting orders for its point-of-care (POC) fingerstick blood sample rapid COVID-19 test kit. The Assure COVID-19 immunoglobulin G/ immunoglobulin M (IgG/IgM) Rapid Test kits received emergency use authorization (EUA) from the U.S. Food and Drug Administration (FDA) on September 23.
The kits are rapid chromatographic immunoassays that detect IgM and IgG antibodies to COVID-19 SARS-CoV-2 in blood. The kits can provide results in minutes.
The company is accepting orders for the kits from pharmacies, medical centers, and emergency responders throughout the U.S. 20/20 also plans to conduct studies to validate the use of an at-home fingerstick blood collection kit.
20/20 BioResponse is a business unit of 20/20 GeneSystems.