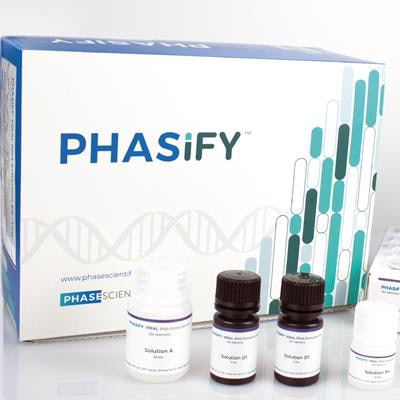 Biotech startup Phase Scientific has launched a viral RNA extraction kit for patients with COVID-19.
The Phase viral kit purifies and concentrates viral RNA in patient transport samples, the company said. It uses Phase's Phasify liquid technology, which it said can concentrate target molecules up to 100 times, yielding more RNA and improving virus detection.
Labs, hospitals, and other institutions can use the kit for SARS-CoV-2 and other RNA-type virus extractions.