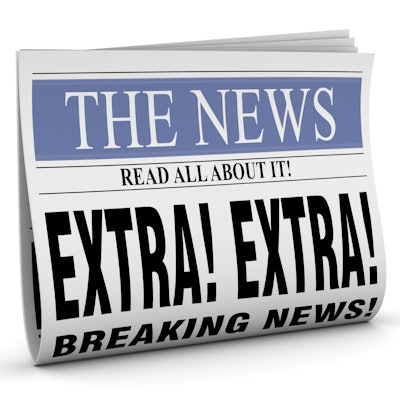 The U.S. Centers for Medicare and Medicaid Services (CMS) has released new tools to streamline the process for labs seeking CLIA certification to test for COVID-19.
The quick-start guide helps laboratories with the application process and includes information on the expedited review process. Labs also have a new option to pay CLIA certification fees on the CMS CLIA program website. Payments on the website are processed overnight, significantly faster than processing of hard-copy checks.
Laboratories must also pay a user fee to cover the costs of administering the CLIA program -- including inspection costs -- and this fee may also now be paid via the CLIA program website.
View the new quick-start guide.