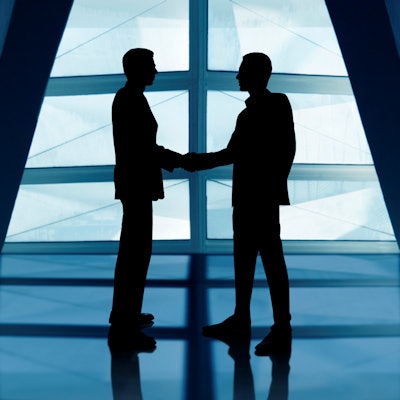 Molecular diagnostics company Co-Diagnostics has tapped Promega for additional manufacturing capacity for its COVID-19 test kits.
Among the products set for immediate production at Madison, WI-based Promega is Co-Diagnostics' Logix Smart COVID-19 test kit, which will be made available in the U.S. and around the world. The Logix Smart COVID-19 test is currently available to all CLIA-certified clinical laboratories and is authorized for the diagnosis of SARS-CoV-2, the virus that causes COVID-19.
Co-Diagnostics also partnered with Test Utah to increase the rate of COVID-19 testing in Utah to help stem the spread of COVID-19.