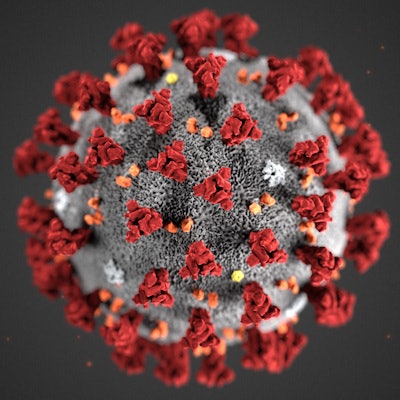 Molecular diagnostics company Co-Diagnostics announced that its SARS-CoV-2 saliva test achieved "complete concordance" with commercially available polymerase chain reaction (PCR) reagents for detecting SARS-CoV-2 in community waste in an Italian field study.
Researchers obtained plastic coffee cups, plastic glasses, beverage cans, and plastic bottles discarded in snack bars, cafes, schools, and businesses in 20 different sites in Northern Italy during the second peak of COVID-19 between January and February 2021. The objects were swabbed, pooled, and then analyzed using commercially available PCR reagents.
Researchers then used Co-Diagnostics' Logix Smart COVID-19 Test on the samples. The results from the tests were in complete concordance, the company said. The positive samples were later sequenced and some were found to contain mutated variants of the virus, the company added.
The Logix Smart test identifies the presence of the RdRp and E genes of SARS-CoV-2 from human saliva samples and eliminates the RNA extraction process, making it less costly and time-consuming, according to the firm.
Demonstrating that the virus can survive in saliva samples on surfaces long enough to allow for surveillance of the community may allow for another tool in the fight against the pandemic, company officials said.
The Utah-based company said the study was published in the journal Science of the Total Environment.