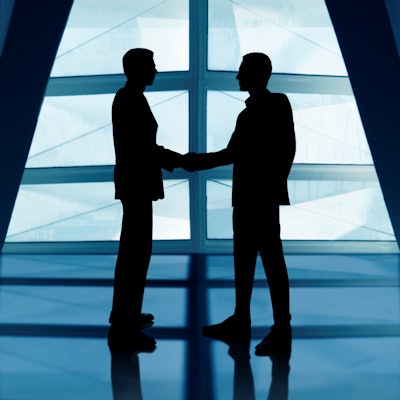 Utah-based molecular diagnostics company Co-Diagnostics has entered a definitive agreement to acquire Idaho Molecular and Advanced Conceptions, two companies it has been working with on the development of an at-home diagnostic device.
Co-Diagnostics said it expects the acquisition will streamline the commercialization of the Eikon platform and YourTest polymerase chain reaction (PCR) device as it nears completion and prepares for a market release with an easy-to-use, sample-to-result COVID-19 test.
The company expects the agreements to close before the end of 2021 and said the transactions will provide it with all intellectual property related to the platform.