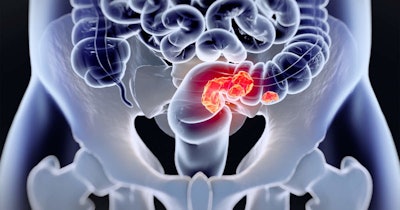 Artificial intelligence firm Nucleai on Monday announced the expansion of its spatial biology platform to include a new generation of multiplex immunofluorescence (mIF) analysis.
The Tel Aviv-based company said the analysis uses deep learning to establish new levels of accuracy, speed, and generalizability, further unlocking the power of mIF data for drug discovery and development.
Nucleai said it will present data at the Society for Immunotherapy of Cancer (SITC) conference in Boston this week demonstrating the capability of its new mIF pipeline to correlate spatial features with patient outcomes in colorectal cancer.
Current tools for mIF image analysis are time-consuming, manual, and not robust enough to generalize across different platforms, markers, and indications, Nucleai said.
It addresses these challenges by bringing 40% improvement in accuracy compared to other solutions, while also reducing mIF analysis time-to-results from months to weeks, Nucleai added.
In the colorectal cancer study using its spatial biology platform, the firm applied an end-to-end deep-learning pipeline to mIF tumor-microarray images to predict outcomes based on the tumor microenvironment composition. The deep-learning pipeline for mIF analysis enables the identification of multiple cellular and spatial features associated with prognosis in colorectal cancer, Nucleai said.
The company will present the scientific poster on Friday, November 11, during the SITC conference.