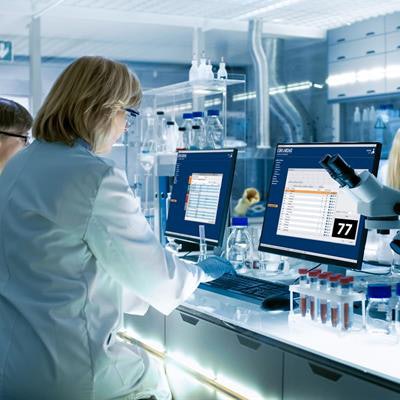 Electronic health solutions company CompuGroup Medical (CGM) has released updates to its Labdaq laboratory information system and Labnexus cloud-based web portal, with changes reflecting feedback from customers.
The latest version of the Labdaq system includes changes in workflow management functionality, with new ways of searching and sorting, as well as identifying and addressing quality control issues. For example, tools are in place to flag test plates that need to be retested.
Changes to the Labnexus cloud-based web portal include a more user-friendly interface that eases information exchange and queries, resulting in improved workflow efficiencies and turnaround times, according to the Phoenix-based company.