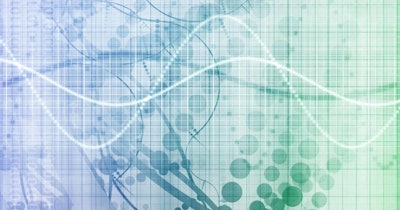 Actome has outlined how funding from the European Innovation Council (EIC) will support work to adapt its technology to enable the measurement of "50 to 100 antibodies at the same time in a single cell."
Late last year, Actome, a German startup that develops products based on protein interaction coupling (PICO) technology, revealed that the EIC had identified Actome as a European startup with high potential and granted it 2.5 million euros ($2.7 million) of financial support through its accelerator program.
With the EIC-funded project now underway, Actome discussed its plans with GenomeWeb. Peter Koltay, Actome's co-founder, explained that the current application of PICO to digital polymerase chain reaction (PCR) supports the measurement of "four to five antibodies simultaneously." The EIC funding will support work to adapt PICO to next-generation sequencing, thereby increasing its multiplexing capabilities.
"We expect that we could be able to measure about 50 to 100 antibodies at the same time in a single cell," Koltay said. "So you could project 100 antibodies into a single cell and see what they are doing, which is just not possible with digital PCR simultaneously." PICO enables the detection and quantification of proteins, protein interactions, and post-translational modifications.
It is currently unclear which sequencing platform Actome will use. Ultimately, the startup would like to see PICO applied to multiple types of sequencers, but initially, it will likely focus on a single platform. Actome is partnered exclusively with Qiagen on digital PCR.
The EIC grant supporting the sequencing work runs for two years. Actome is supplementing the funding with 1 million euros ($1 million) of its own money to bankroll the expansion of PICO into sequencing.