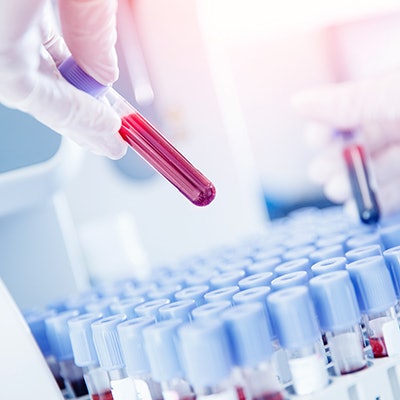 Siemens Healthineers has been granted marketing authorization from the U.S Food and Drug Administration (FDA) for its Enhanced Liver Fibrosis (ELF) test, an IVD assay for patients with advanced liver fibrosis.
ELF is a noninvasive blood test intended for use with the company's Advia Centaur XP immunoassay system. The test provides a numeric score that is automatically generated via an algorithm and is used to assess the likelihood of progressing to cirrhosis and liver-related clinical events in patients with severe or advanced fibrosis (F3 or F4) due to nonalcoholic steatohepatitis (NASH).
The ELF test's marketing authorization in the U.S. results from Siemens' clinical and research partnership with Gilead Sciences, according to the company. The authorization follows the breakthrough device designation granted by the FDA to the test in November 2018.