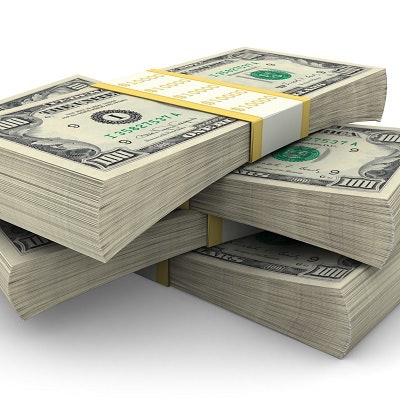 Epigenetics company VolitionRx on Friday announced the pricing of its underwritten public offering of 3 million shares of its common stock at a public offering price of $2 per share.
The company said that gross proceeds to Volition from the offering are expected to be $6 million. Volition also granted the underwriter a 30-day option to purchase up to an additional 450,000 shares of its common stock at the public offering price. The offering is expected to close on or about August 2.
The company said net proceeds will be used for research and continued product development, clinical studies, product commercialization, working capital, and other general corporate purposes.
Newbridge Securities Corporation is the sole book-running manager for the offering.