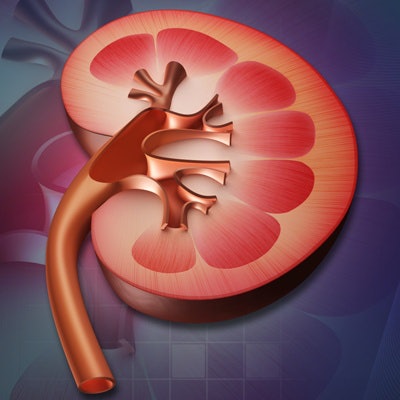 Leaders of pathology and laboratory organizations have endorsed the National Kidney Foundation (NKF) and the American Society of Nephrology (ASN) Joint Task Force's recommendation to use a race-free equation to diagnose kidney diseases.
Kidney disease is measured by serum creatinine with estimated glomerular filtration rate (eGFRcr), a test that informs treatment decisions. The most common equations used to calculate eGFRcr in the U.S. include a race coefficient, but "race is a subjective, social construct," the NKF said.
The task force is recommending use of the CKD-EPI 2021 eGFR creatinine equation, which does not include a race coefficient.