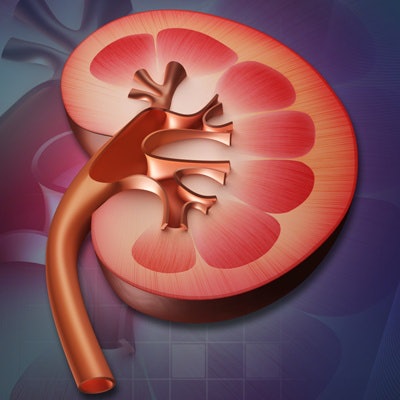 Renalytix on Monday announced the publication of a clinical utility study in The American Journal of Managed Care showing that primary-care physicians understand the value of its KidneyIntelX test in specific indications.
Specifically, the results show that these physicians understand the value of the test in determining treatment decisions for adults with type 2 diabetes and early chronic kidney disease stages 1 to 3, also known as diabetic kidney disease, the firm said.
The study of 401 geographically diverse clinicians was conducted by Boston Healthcare Associates, a third party specialized in medical device evaluation, clinical development, and data management.
According to Renalytix, the study complements recently published data from a clinical utility study of 1,112 adult diabetic kidney disease patients presented at the American Diabetes Association's 82nd Scientific Sessions and the European Congress of Internal Medicine.
KidneyIntelX combines diverse data inputs, including validated blood-based biomarkers, inherited genetics, and personalized patient data from electronic health record systems, and employs a proprietary algorithm to generate a patient risk score.