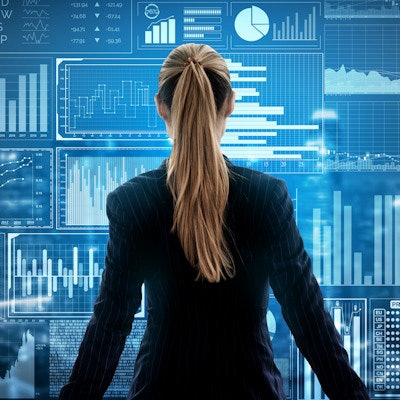 Labcorp has launched Insight Analytics, intelligent reports that combine national laboratory test values with patient demographics.
The reports are available for diseases that have significant health risks on their own or as co-morbidities for other conditions, such as diabetes and chronic kidney disease. Labcorp has also created reports for conditions that impact hospitalizations, such as community-acquired methicillin-resistant Staphylococcus aureus (MRSA).
The Insight Analytics reports leverage Labcorp's deep analytical experience to help healthcare organizations and public health agencies identify high-risk patients, close care gaps, and improve effective treatment practices, according to the company. Organizations are also using the reports to care for patients at an increased risk for worse COVID-19 outcomes, Labcorp said.