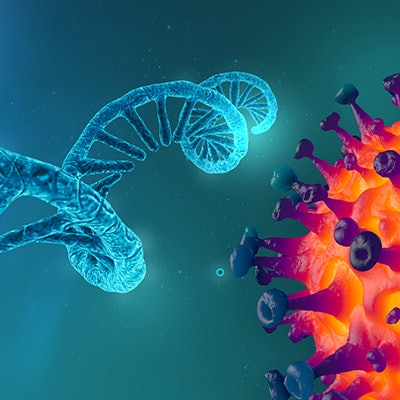 South Korea-based molecular diagnostics company Seegene has secured European Union approval for its Allplex SARS-CoV-2/FluA/FluB/RSV assay.
The clearance will allow Seegene to market the assay to small hospitals, local clinics, and public health centers for identification of COVID-19, influenza A and B, and respiratory syncytial virus (RSV).
The test can detect six targets associated with these viruses, including three COVID-19 genes (S, RdRP, and N), and delivers results within two hours, according to Seegene. It is compatible with the firm's All-in-One System (AIOS), a compact, automated platform that can handle more than 30 assays, Seegene said.