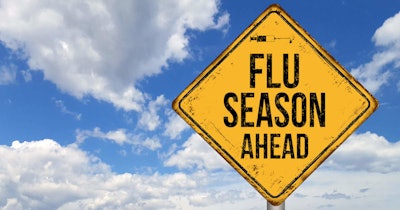 Native Antigen on Friday announced the launch of hemagglutinin and neuraminidase antigens for the Southern Hemisphere's 2023 flu season, supporting the development of vaccines and diagnostic tests as part of an ongoing vaccine reformulation program.
The company said that it developed the antigens for the World Health Organization (WHO)-recommended egg-based and recombinant vaccine strains using its mammalian expression system, VirtueE.
The antigens, supplied in bulk and including reagents for both influenza A and B, can be used for immunoassay development, as immunogens, and for other applications, the company added.